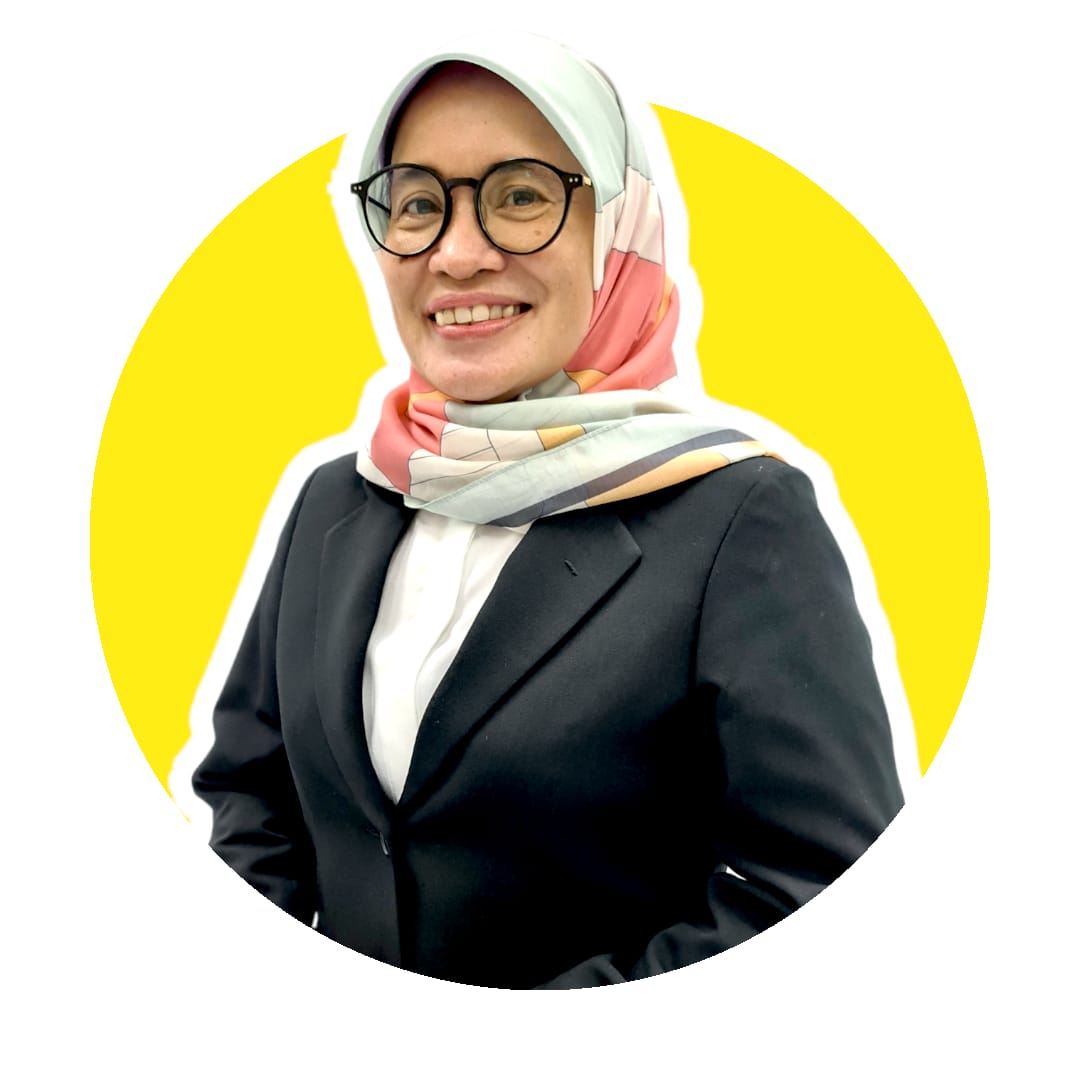 Yenny Dwi Maria, M.Ed
Principal
S2 Master of Education – The University of Sydney Australia – 2008
Full Time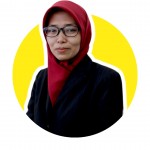 Ani Kusminar, SE
Vice Principal of Curriculum and Economic Teacher
S1 Akuntansi – Universitas Islam Bandung – 2003
Full Time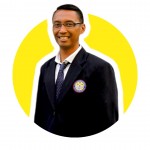 Michael Harry Widyarto Setiawan, S.Pd
Vice Principal of Student Affair and Physical Education Teacher
S1 Pendidikan Kepelatihan Olahraga – Universitas Pendidikan Indonesia – 2006
Full Time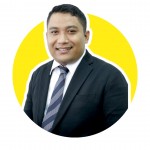 Syamsur Rohman Syarofi, S. Pd.I.
Vice Principal of  Public Relation and Primary School Teacher
S1 PAI – STAI Dharma Kusuma Indramayu – 2010
Full Time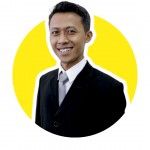 Aji Permana Sudjamza, S. Pd.
Facilities and Infrastructure Staff and Art Teacher
S1 Seni Karawitan – Sekolah Tinggi Seni Indonesia Bandung – 2006
Full Time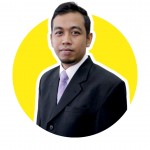 Amrul Hakim, S. Pd.I
Islamic Religion Teacher
S1 Pendidikan Islam – UIN Sunan Kalijaga Yogyakarta – 2005
Full Time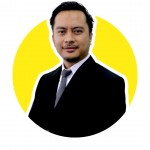 Fajar Krisna Caturangga, S.Pd., M.Si
Physics and Science Teacher
S2 Fisika – Institut Teknologi Bandung – 2011
Full Time
Muhkam Hudaya, S.Pd
Curriculum Staff, Computer Networks Technology Staff, Librarian and Social Science Teacher
S1 Administrasi Pendidikan – Universitas Negeri Jakarta – 2016
Full Time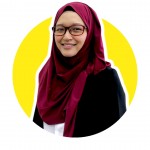 Fatin Suriati
S2 Specialisation in Teaching at Primary School Level – Nanyang Technological University – 2002
Part Time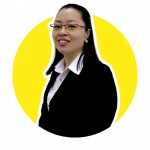 Lily Tao
Diploma in Professional Chinese Teaching – Singapore Chinese Chamber Institute of Business – 2014
Part Time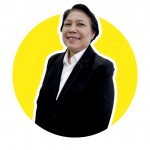 Hans April Samadi
Christian Religion Teacher
Part Time
Stephanus Titus Widjaja
Catholic Religion Teacher
S1 Komputer Akuntansi – STMIK LIKMI Bandung – 2000
Part Time
Sofia Diniati
Administrative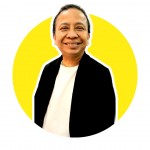 Nurani Simatupang
Administrative Assistant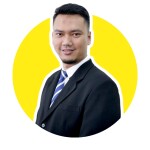 Muhkam Hudaya, S.Pd.
Administrative Assistant and DAPODIK Operator